THE BLACK LILLIES
◊HEADLINER◊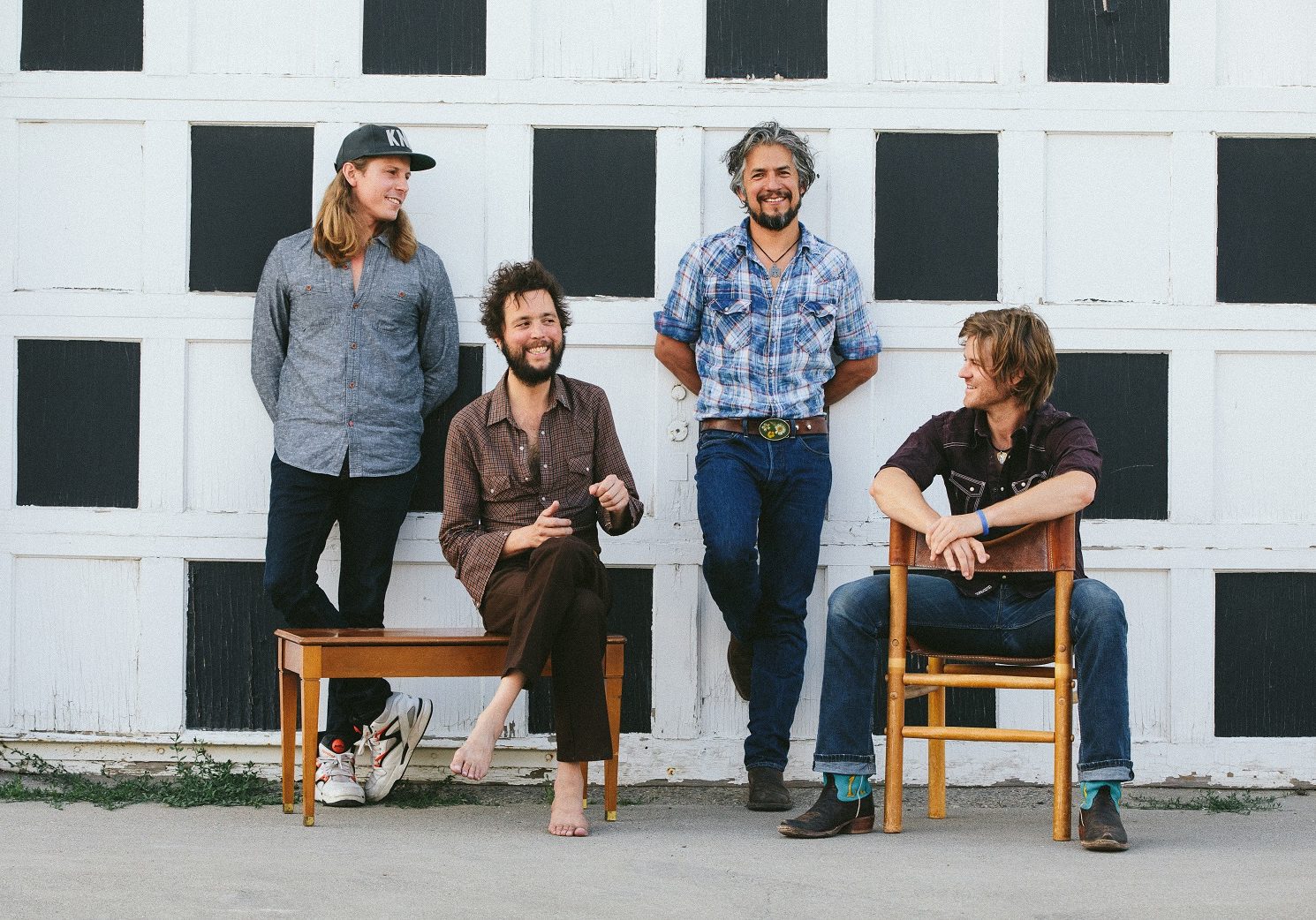 Known for their captivating blend of rock & roll and country, The Black Lillies have become one of Americana music's biggest success stories: an internationally-renowned band of roots-rockers, armed with songs that blur the boundaries between genres. They are a mainstay on radio and album sales charts, with a sound that is as powerful in the quieter moments as it is explosive during the jubilant ones. The band's pared down configuration has resulted in a bigger, deeper sound built on undeniable chemistry, lush three-part harmonies, and instrumental virtuosity with a funky edge. Their new album Stranger to Me, was an immediate critical and fan success, debuting at #5 on the Billboard Folk / Americana chart, #9 on the Billboard Current Country chart, and #61 on the Billboard Top 200 Albums chart – no small feat for a band that eschews record labels in order to remain independent and in control of their sound. And what a sound it is: built on the foundation of the familiar roots rock of some of the greatest bands of the past, but altogether fresh, modern, sharp; swirling with psychedelic overtones, torch ballad longing, and an indie rock edge.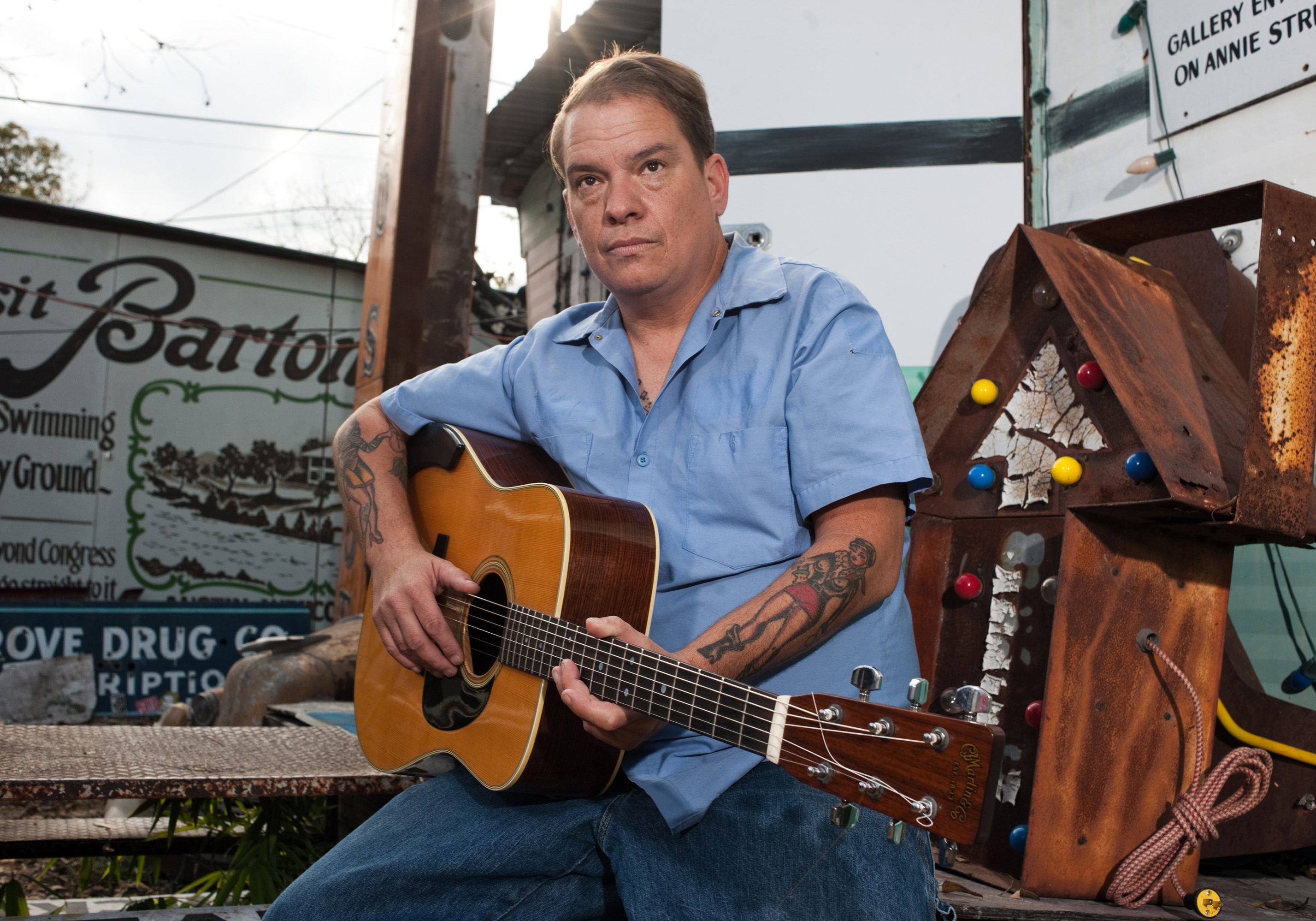 Since his stunning debut, Thunderstorms and Neon Signs in 1995, Wayne 'The Train' Hancock has been the undisputed king of Juke Joint Swing--that alchemist's dream of honky-tonk, western swing, blues, Texas rockabilly and big band.  You won't even notice that he doesn't have a drummer. And when Wayne steps on stage, he owns it.
Always an anomaly among his country music peers, Wayne's uncomp-romising interpretation of the music he loves is in fact what defines him: steeped in traditional but never "retro;" bare bones but bone shaking; hardcore but with a swing. Like the comfortable crackle of a Wurlitzer 45 jukebox, Wayne is the embodi-ment of genuine, house rocking, hillbilly boogie.
Wayne makes music fit for any road house anywhere. With his unmistakable voice, The Train's reckless honky-tonk can move the dead. If you see him live (and he is ALWAYS touring), you'll surely work up some sweat stains on that snazzy Rayon shirt you're wearing. If you buy his records, you'll be rolling up your carpets, spreading sawdust on the hardwood, and dancing until the downstairs neighbors are banging their brooms on the ceiling. Call him a throwback if you want, Wayne just wants to ENTERTAIN you, and what's wrong with that?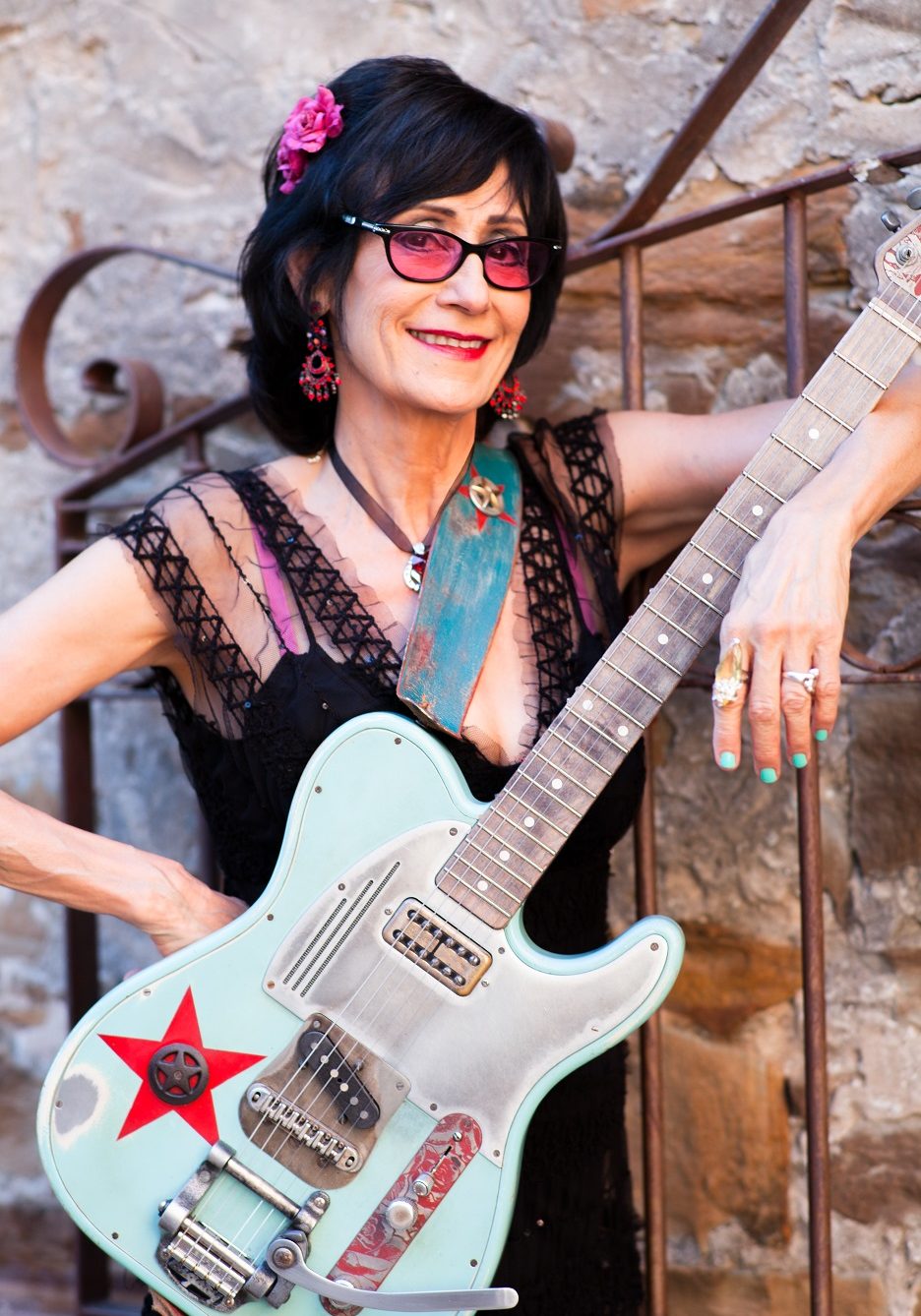 It's telling that Rosie Flores' e-mail handle begins "chickwpick…" In a long and eclectic career of singing, songwriting and performing, no phrase has ever more aptly described the San Antonio native.
Over the course of a career that has spanned more than four decades, Flores has jumped feet first into punk rock (with her '70s-era band, the Screaming Sirens), country music of both the Bakersfield and Nashville varieties, the Texas singer/songwriter scene, alt-country, straight-up rock, and rockabilly. So much so the latter, that her onstage moniker for years was "Rockabilly Filly"—but through it all, she was the "Chick with the Pick."
Profiled in Guitar World, Premiere Guitar and Guitar Player magazines, Flores was cited by Venuszine as one of the "Top 75 Greatest Female Guitarists of All Time." Along the way, she released a number of critically acclaimed albums—among them, her solo debut, 1987's Rosie Flores, 1995's Rockabilly Filly, 1999's Dance Hall Dreams, the acoustic live set Single Rose in 2004, 2009's Girl of the Century and, in 2012, the aptly-named, self-produced Working Girl's Guitar.  Flores was the first Latina to chart in Country Music. In February 2019, Flores was inducted into the Texas Music Legends Hall of Fame.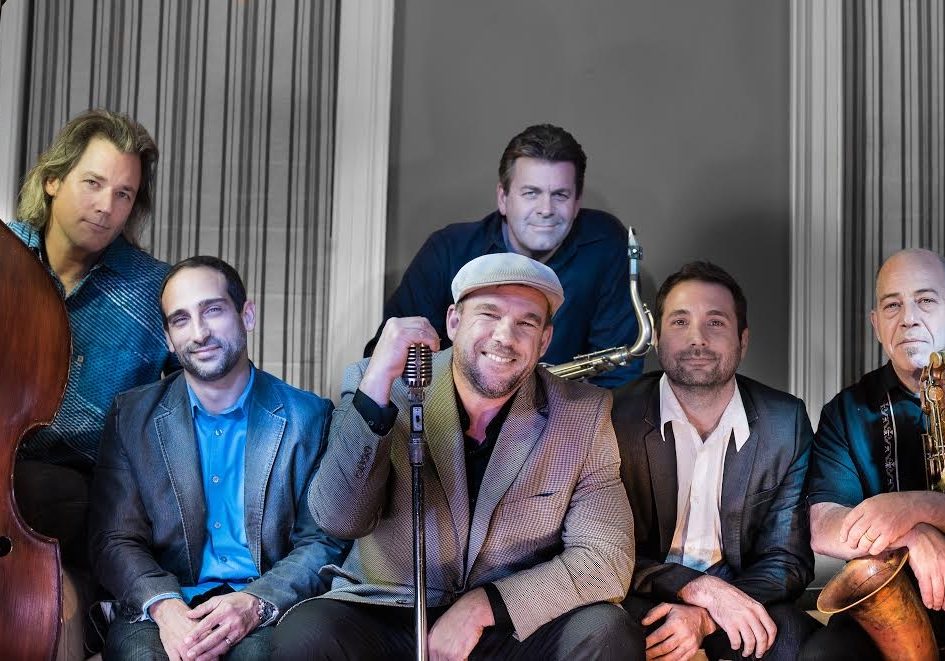 Chris's musical background includes duties as lead singer and front man for rock and roll hall of famer and Grammy award winner Levon Helm's band, The Barnburners. During the 6 years that Chris and Levon played together they toured across the US and Canada lighting up stages everywhere they went. Chris has appeared on stage with: Legendary Rolling Stones sideman Bobby Keys, The Fabulous Thunderbirds, Jimmy Vivino, Jeff Healy, Dan Akroyd, Albert Lee, Dave Edmunds, Dave Maxwell and the great James Cotton to name just a few. Chris has also recorded with Bill Perry and Hubert Sumlin, among others.
The Chris O'Leary Band's debut CD "Mr. Used to Be" won the 2011 Best New Artist Debut CD Blues Blast Award and was nominated for best new artist debut at the 2011 American Blues Music Awards.
The regular members of the band include:
Tom Terry — bass
Chris DiFrancesco — baritone sax
Andy Stahl — tenor sax
Andrei Koribanics — drums
JUNE 15, 2019
10:30 a.m. - 1:00 p.m.
LOCATIONS AND BANDS:
ReMax-Wayne/Meagher Insurance (416 Main Street)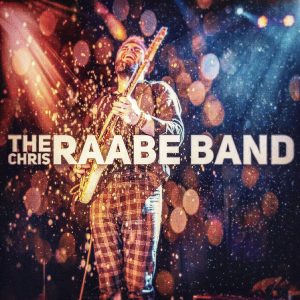 The Chris Raabe Band
---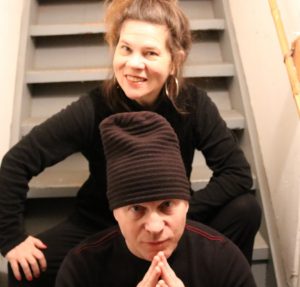 JANTURAN
---
Fred R. Miller Memorial Pavilion (640 Main Street)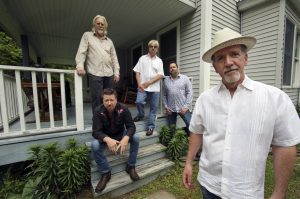 The Merchants of Groove
---

Rich Young
---
Scarfalloto's Towne House Diner (920 Main Street)

Robert Tellefsen & Friends
---

Crazy Acres
---

The Rick Horvath Band
---

Tyler Storms Band